Welcome To Zenion Technology India
We, a team of Engineers having more than 20 years Experience in the field of marketing, Sales and Services in growing industrial sector of Odisha covering all major core sectors like Steel, Aluminium, Power, Cement, Mines, Ports and other process plants with focus to understand and satisfying the requirement of customers by reciprocating with latest technical solution cost effectively and timely manner.
Product selling(Testing & Measuring Electrical Safety items, Mechanical & condition monitoring items, Lab equipments & Test benchs.)
Equipment repair & calibration etc.
Electrical Testing, Installations Commissioning.
Industrial Control & Instrumentation.
Industrial Automations.
Customer technical solution.
Energy saving & Audit.
Industrial Services etc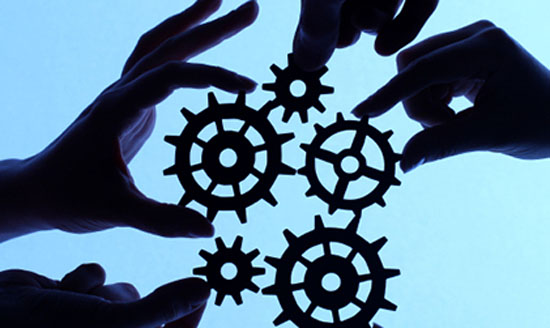 Electrical, mechanical,analytical products,safety equipments,lab equipments...
Testing & Erection Services
Erection and testing of substation,panel modification & retrofitting...
Repair & Calibration Services
We ProvideTesting and Measuring instruments...
Electrical Products Testing
Customised Electrical  and micellaneous equipments ...
Why Choose Zenion Technology ?
Product selling.
Industrial liaisoning.
Erection & testing services, fault finding.
Pollution & condition monitoring instruments
Calibration & repair.
Instrumentation
We are the leading supplier & channel partner of world renowned products in the field of Electrical testing and measuring instruments, Instrumentation, Lab equipments, Pollution and Condition monitoring instruments, Mechanical instruments. Also deal in other industrial productivity enhancing and award winning products in major core sectors like Steel, Aluminium, Power ,Cement, Oil refinery, Ports, Fertilisers, etc. We deal products, which help customers to streamline process, save time, increase yield and improve the quality of plant efficiency.